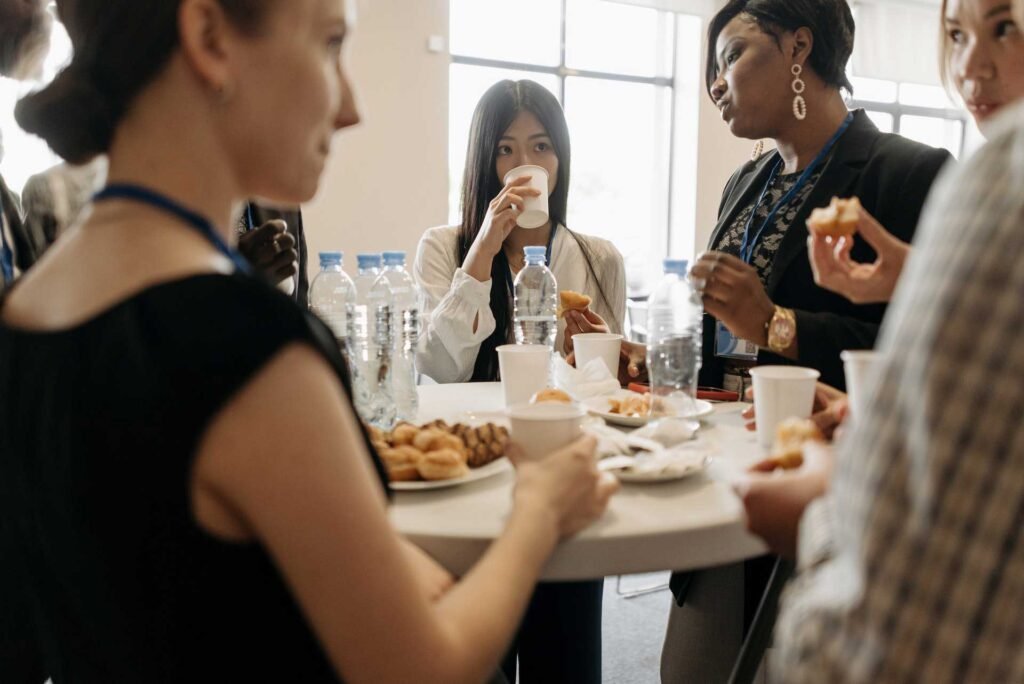 About Us
We offer a wide range of fashionable uniforms, stylized and designed to meet your needs. Our business is all about updating your wardrobe with the latest office fashions and trends, without the hassle of going from store to store to find just the right pieces. That's why we've made shopping for all your business attire simple. We offer ready-made office uniforms and trendy accessories that can be customized for any industry.
Where it all started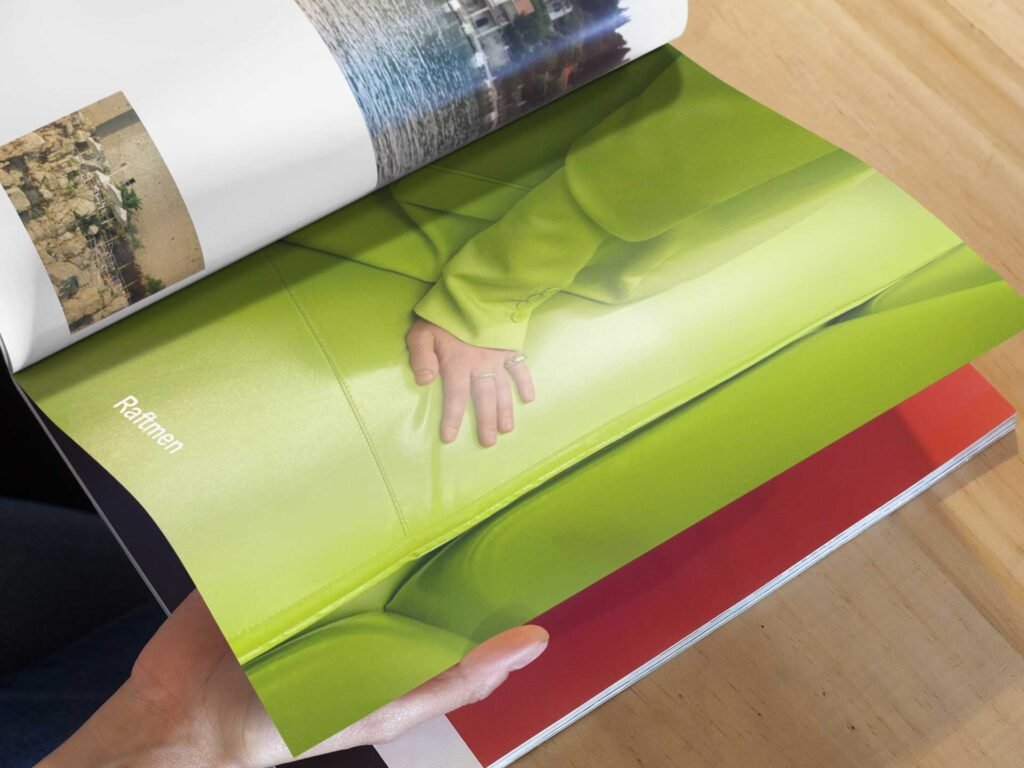 Fashioned with the latest styles, trends and fashions our line of men and women's professional uniform is sure to make any customers feel attractive. Our designer uniforms are available in several colors. Black, white and grey are always available for quick delivery whereas if you need your order within 14 days contact us for availability.
Your search for the right uniform ends here! Raftmen's ready-made fashion uniforms are a great choice for office attire, smart casual dress code or everyday wear. They come in a variety of styles and colors that are suitable for men and women of all ages and body types. They will make you look put together and feel confident every day without fail.
Welcome to our collection of ready-made uniforms! We understand the importance of a professional and polished appearance when it comes to uniforms, whether it's for your business, organization, team, or school. Our ready-made uniform collection is designed to provide you with high-quality, stylish, and comfortable uniforms that can be easily customized to meet your specific needs.
Why choose our ready-made uniforms?
Quality craftsmanship: We take pride in delivering uniforms that are crafted with precision and attention to detail. Our team of experienced designers and tailors ensures that each uniform meets the highest standards of quality, ensuring durability and longevity.
Style and variety: Our ready-made uniform collection offers a wide range of styles, colors, and designs to choose from. Whether you prefer a classic and traditional look or a more contemporary and trendy style, we have options that will suit your preferences.
Comfort and functionality: We understand that comfort is essential when it comes to uniforms. That's why we use premium materials that are breathable, lightweight, and allow for ease of movement. Our uniforms are designed to keep you comfortable throughout your day, allowing you to focus on what's important.
Customization options: While our uniforms are ready-made, we offer customization options to make them uniquely yours. We can add your company logo, team name, or any other branding elements to create a personalized touch. Our team will work closely with you to ensure that your uniforms reflect your identity and meet your specific requirements.
Quick turnaround time: We understand that time is of the essence, which is why we strive to provide a quick turnaround time for our ready-made uniforms. Once you've made your selection and provided us with the necessary customization details, we will work diligently to deliver your uniforms in a timely manner.
Competitive pricing: We believe that high-quality uniforms shouldn't break the bank. Our ready-made uniforms are competitively priced, offering you excellent value for your investment. We aim to make uniforms accessible to businesses, organizations, teams, and schools of all sizes.
At Raftmen, we are committed to delivering exceptional uniforms that exceed your expectations. Browse through our ready-made uniform collection today and find the perfect attire for your team. If you have any questions or need assistance, our friendly customer service team is here to help. Place your order with us and experience the convenience and quality of our ready-made uniforms.