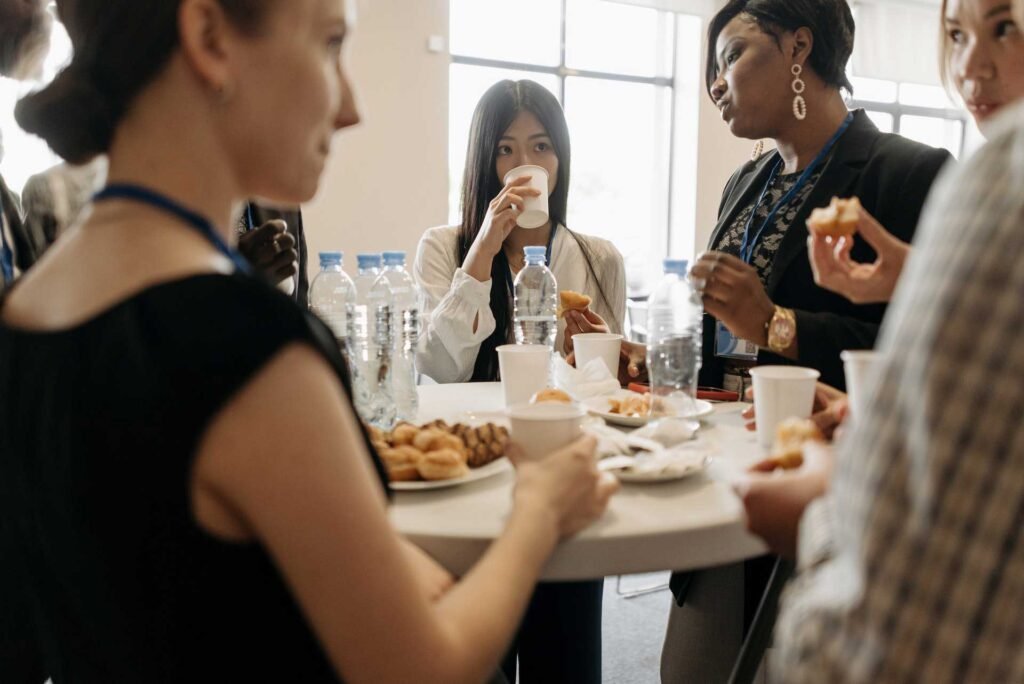 About Us
We offer a wide range of fashionable uniforms, stylized and designed to meet your needs. Our business is all about updating your wardrobe with the latest office fashions and trends, without the hassle of going from store to store to find just the right pieces. That's why we've made shopping for all your business attire simple. We offer ready-made office uniforms and trendy accessories that can be customized for any industry.
Where it all started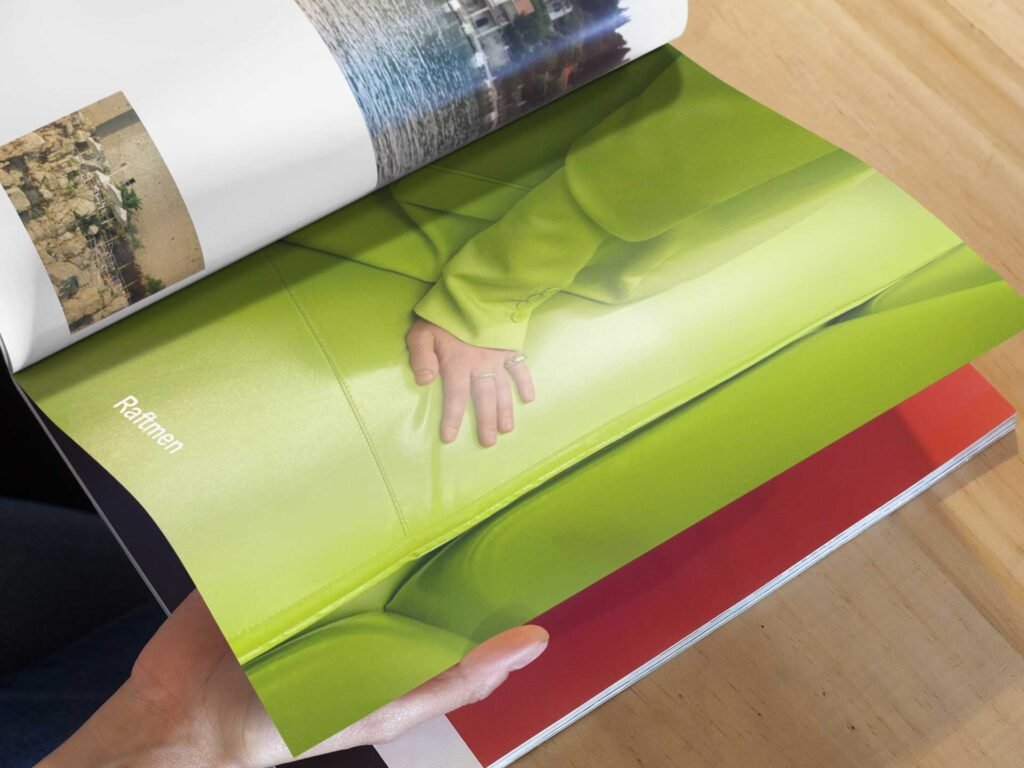 Fashioned with the latest styles, trends and fashions our line of men and women's professional uniform is sure to make any customers feel attractive. Our designer uniforms are available in several colors. Black, white and grey are always available for quick delivery whereas if you need your order within 14 days contact us for availability.
Your search for the right uniform ends here! Raftmen's ready-made fashion uniforms are a great choice for office attire, smart casual dress code or everyday wear. They come in a variety of styles and colors that are suitable for men and women of all ages and body types. They will make you look put together and feel confident every day without fail.